UPM is replacing the use of fossil fuels with electric boilers in heat and steam production at its mills in Finland and Germany. A total of eight boilers will be installed, mainly to replace the use of natural gas.

With the introduction of the electric boilers, the company will take a step towards its 2030 target of reducing CO2 emissions from the fuels and purchased electricity by 65%. In Finland, new electric boilers can reduce CO2 emissions from the use of fossil fuels by about 50,000 tonnes per year. In Germany, electric boilers will improve security of supply for heat and steam generation and achieve even greater emission reductions.
"In addition to improved security of supply and emission reduction, electric boilers will significantly increase the mills' ability to provide demand side flexibility to the electricity system and markets," says Petri Hyyryläinen, Energy Director at UPM Communication Papers.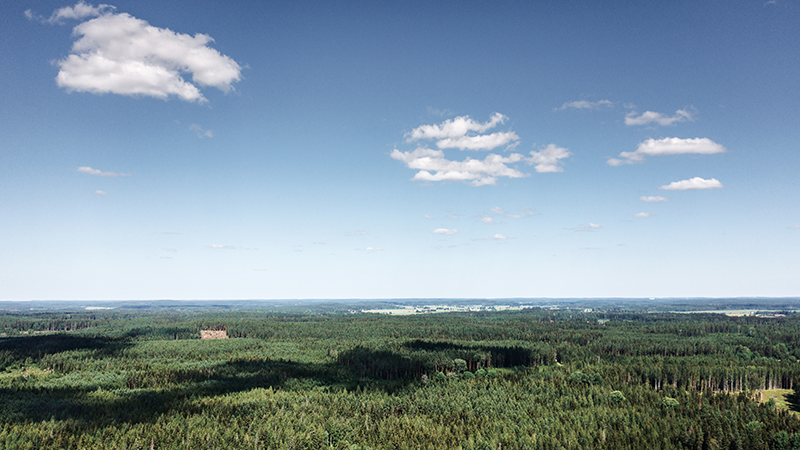 UPM Tervasaari paper mill has already commissioned its first 50 MW electric boiler, which was transferred to Valkeakoski from UPM Kaipola mill. In the autumn, a new, more efficient 60 MW electric boiler will be installed at the mill. The new boiler will not only produce steam and heat for the mill, but also heat for the Valkeakoski district heating network.
The remaining electric boilers will be installed at the Finnish and German mills by the end of 2023. Once operational, they will replace a significant amount of various fossil fuels, thereby reducing emissions at the mills and at UPM.
For further information please contact:
Petri Hyyryläinen, Director, Energy Finland, UPM Communication Papers, tel. +358 40 173 8791
UPM, Media Relations
Mon-Fri 9:00-16:00 EEST
tel. +358 40 588 3284
media@upm.com
UPM
We deliver renewable and responsible solutions and innovate for a future beyond fossils across six business areas: UPM Fibres, UPM Energy, UPM Raflatac, UPM Specialty Papers, UPM Communication Papers and UPM Plywood. As the industry leader in responsibility, we are committed to the UN Business Ambition for 1.5°C and the science-based targets to mitigate climate change. We employ 17,200 people worldwide and our annual sales are approximately EUR 11.7 billion. Our shares are listed on Nasdaq Helsinki Ltd. UPM Biofore – Beyond fossils. www.upm.com
Follow UPM on Twitter | LinkedIn | Facebook | YouTube | Instagram | #UPM #biofore #beyondfossils