When publisher True North Media unveiled a new print edition of InStyle Australia in September, the plan was for it to come out only twice a year. What happened next surprised everyone, including editor-in-chief Justine Cullen.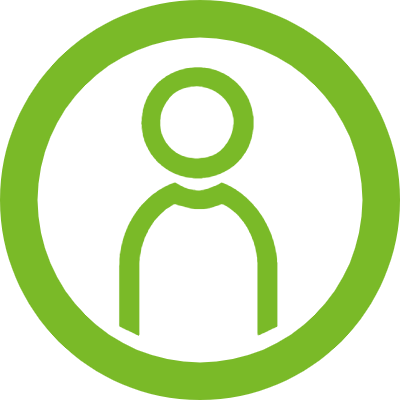 Justine Cullen
Justine Cullen has spent her life writing for and about women. A reformed beauty editor and award-winning fashion magazine editor, she has formerly held the roles of Editor-in-Chief of the much beloved SHOP Til You Drop and ELLE Australia magazines. She is now the Editor-in-Chief of the recently relaunched InStyle Australia and CCO of True North Media.
"As soon as we got it out in the market and started to pitch the new InStyle it was quickly apparent there was a resurgence and renewed interest in print," she says with a broad smile. "Sales have been great, so much so that we have increased our ranging. After deciding to not go into supermarkets for the first issue, we are now arranging for that to happen after they approached us."
Such has been the impact of the magazine, True North has now decided to bring it out quarterly. The publication's success follows the impressive relaunch of InStyle in Australia after the brand disappeared from shelves in 2020. In April this year, InStyle Australia returned as a daily platform with monthly online additions. Adding a print edition was, says Cullen, always part of the plan.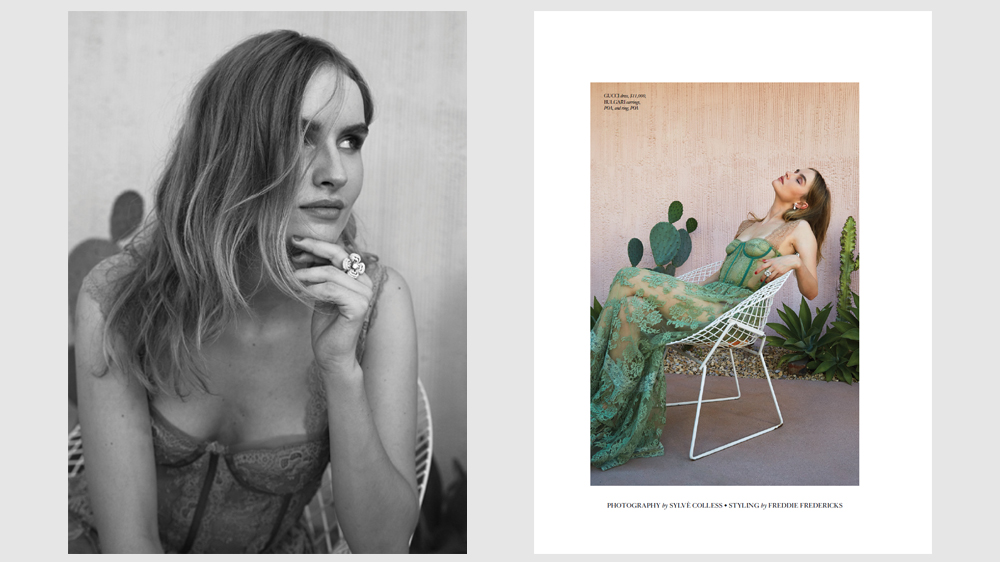 "In fashion, print gives you a legitimacy and makes you a player," the editor points out. "I also saw it as the luxury piece of the puzzle. I knew luxury brands have campaigns that they want to run and there aren't that many places for them to do that right now.
In fashion, print gives you a legitimacy and makes you a player
"When we launched the magazine, I didn't expect it to be a big part of the model. I didn't put much weight into circulation revenue. The fact that circulation revenue is now a factor is a big surprise. It's heartening as someone who loves print that there is still life in the old girl yet."
Surviving, then thriving
That InStyle Australia is making such waves is especially remarkable given the torrid time lifestyle magazines had in Australia during the Covid pandemic.
In July 2020 Bauer Media announced the closure of eight glossies including Harper's Bazaar, Elle and InStyle. The fact that both Harper's Bazaar and InStyle have since relaunched as print magazine shows there is still a big appetite for beautifully crafted publications Down Under.
"There have been some really positive news stories when it comes to the media in Australia," says Cullen. "There is certainly more activity in the luxury space, and it looks good.
"The interesting thing about this new shake-up is that before magazines where like a Venn diagram of each other - we crossed over and everything was quite similar. Now titles like Harper's Bazaar, Vogue, Marie Claire and InStyle very much have our own space in the market. That's a good thing for the consumer because people want different things."
Starting with a bang
InStyle Australia set itself apart from the pack straight away with a launch edition featuring an unconventional upside-down image of actress Olivia DeJonge floating in crystal-clear water. It's bold choice that underlines the power of the magazine cover.
"The cover is a secret weapon," says Cullen. "It's the incredible piece of real estate that no-one else has and I think as we've transitioned to digital, we've let go of this one incredible asset that still gets people excited.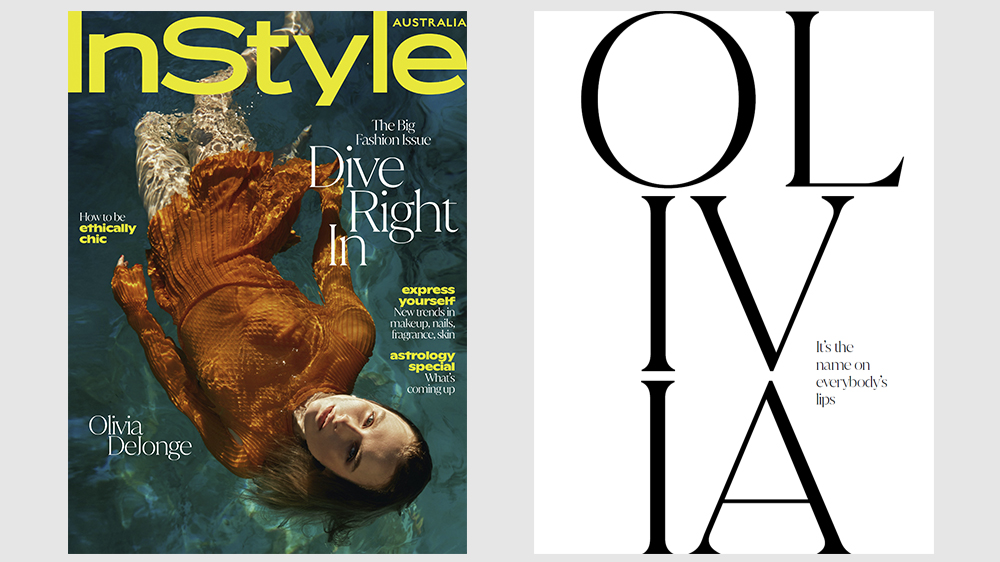 "With InStyle Australia there was a lot of pressure coming out with a biannual magazine and I couldn't just have a girl standing there with her hand on her hip."
The 300-page spring/summer edition has 127 pages of new fashion and shopping, more than 20 pages of beauty and special sections dedicated to men's fashion, homewares, travel and motoring. It's a bumper issue that makes readers feel they're getting their money's worth.
"I felt very strongly that if we were giving people free content with our monthly digital issues and we are suddenly asking them to pay for it, it had to feel like it had substance," says Cullen. "And being a realist, we're not a magazine they see every month – there's no emotional reason for them to buy it, other than the fact that they can weigh it up against something else and it feels heavy, and the paper is really good quality. We had to make sure they had a real reason to hand over their money."
Inbetween all the gorgeous garments and beauty tips, the InStyle Australia website and magazine tackle some weighty topics including political issues and climate change – ensuring that readers get style and substance.
"In fashion, print gives you a legitimacy and makes you a player."
"There is so much happening right now that it would have been remiss of us to not have a political angle in what we did," says Cullen. "I have transitioned the vision of the brand to what's in the zeitgeist - what we are talking about as much as what we are buying.
"It works well digitally of course having political stories and social issues but in print it takes on a different form - I wanted the print product to be an optimistic read. I don't necessarily want it to feel light, but you can't talk about politics in print because things change so fast.
"The way we approach it in the magazine is to cover issues by talking to interesting people. For instance, I interviewed Lisa P. Jackson, who used to be the head of the EPA and now works for Apple in charge of their social initiatives and environmental programme."
Photoshoots that pack a punch
InStyle Australia is also very particular when it comes to the models they use – something that was illustrated during a campaign the brand did with Westfield.
For the launch issue, InStyle partnered with the shopping centre giant to promote its spring/summer season, shooting a campaign which ran as an advertorial in the magazine and across Westfield's network nationally, with Westfield Plus members getting an exclusive copy of the publication.
"It was such an interesting one for us because it took us out of a place where we look at things through an InStyle lens, which is what you do in a magazine – when someone books an advertorial you are looking at their brand through your lens. But with something like this, we needed it to be successful on their platforms as well.
"It was an interesting exercise in merging our two visions and finding talent that worked for both and finding talent that are not just known for getting dressed. People like Harry Garside, the Olympic boxer who wears dresses and has painted nails and is just this wonderful character."
Things are looking up Down Under
With glossy magazines making a comeback in Australia, Cullen is hopeful that print's popularity will continue to grow even as we spend an increasing amount of time staring at screens.
"The pandemic has played some role in the resurgence in print because we live our life so much on a screen now," she says. "I was a very early adopter of a Kindle, but now you couldn't pay me to pick it up because I'm so sick of looking at a screen.
"I just went on a holiday with my family, and I took a stack of books, and it was heavy and cumbersome, but I needed that print experience. And we wouldn't have imagined that would be the case before the pandemic."
Writer: Pierre De Villiers
---
This article is part of the #MODERNPRINT series, a content collaboration with FIPP, showcasing the role of print in the modern media mix.