Creating inclusive experiences through print
With print continuing to be at the heart of luxury market content, Thomas Waltasaari, Area Sales Director at UPM Communication Papers explains how the paper supplier can support publishers' and luxury brands' strategies to reach their audiences.
---
---
Why does print continue to be important and valued by brands and publishers and what is that doing to market trends?
We have a situation where, particularly in niche areas such as luxury market print products, publishers are very personally involved in what they are putting out. They see the value print adds as something that enhances the products they advertise, in terms of quality and gravitas – and, of course, these publishers are really focused on specific types of paper. Some, like Monocle, have made paper a part of the user experience – the paper the publication is printed on is very much a part of their branding.
In terms of the overall picture, it ebbs and flows – but what's interesting is that we're seeing a trend where businesses that go out of the industry often come back not much later, because they do see a value in print. We are now also seeing new businesses coming in who see the value of print to audiences, rather than as a cost to bear. Great examples of that are digital businesses such as Amazon and Facebook, which have ventured into print from a digital starting point.
Returning to the luxury market specifically, why does print continue to be so important to this market?
There are a number of important factors. It's partly down to the fact it is tactile, partly because it suggests 'quality', partly because the print experience is just that – an experience – and partly because it has a longer shelf life. I can't speak for the end user in this case but they go through a whole bunch of different 'go to market strategies' aimed at finding a way of becoming immersive – and I think from a high-end point in the luxury market, inclusion is about aspiration. It's essentially about giving a 3D experience that you aren't going to get on your screen. It's the feel of it, the weight of it. It's about creating a moment that allows you to become part of the brand.
How is the paper industry, and UPM in particular, supporting luxury brands using print to reach their audiences?
We are the only producer out there now that offers the full range of papers for print publications, so we can support the end user whatever direction they are heading. Whether it means that we need to be a more commodity-based company or one that goes all the way through to the luxury base – which we continue to support – we can do both or either of those things.
We have recently also invested in our capacity to deliver more wood-free products, which is definitely of interest to the luxury market. We are also steadfastly committed to producing paper. All of these are designed to support print publishers during what could be difficult times. Overall, our strategy remains the same: to continue to be the number one supplier for market entry through different channels. All the new investments, all the new businesses that we have, are very built around the platform of paper and that isn't going to change.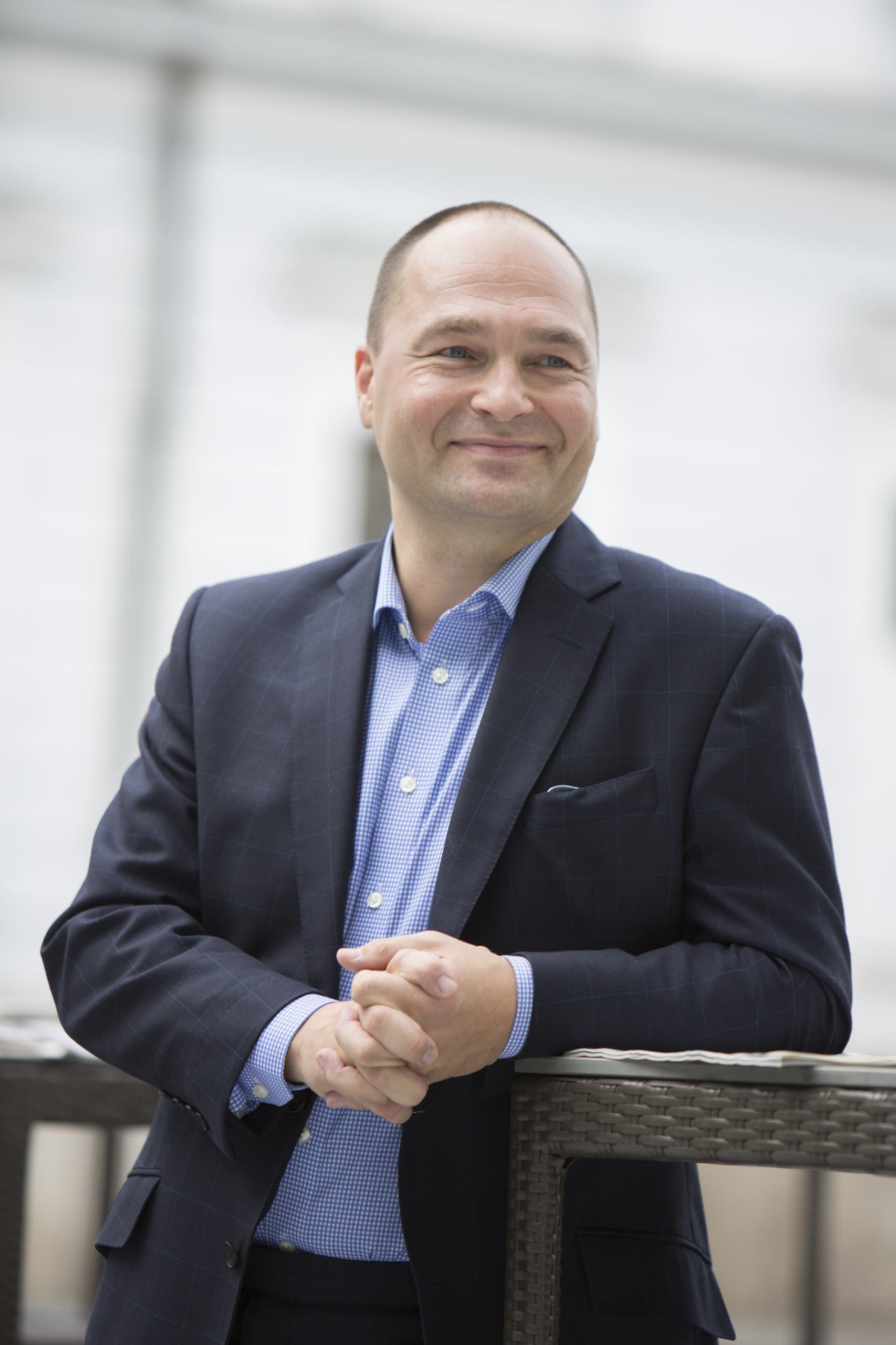 Thomas Waltasaari,
Area Sales Manager,
UPM Communication Papers
Read our white paper Luxury in media: How prestigious brands prepare for 2020